The digital media company focusing on brand-driven content that drives results.
The digital media company focusing on brand-driven content that drives results.
We're Caybon, a digital media powerhouse that focuses on data-driven branded content with tangible results. Through our obsession with data and optimisation, we help 9,000 companies drive their brands' awareness, attractiveness and conversion by creating engaging content that connects them with their target audience.

Our owned distribution networks have 25 million Facebook followers and 42 million YouTube subscribers, and each year we drive 350 million article reads and 4,2 billion video views.
About us
Our family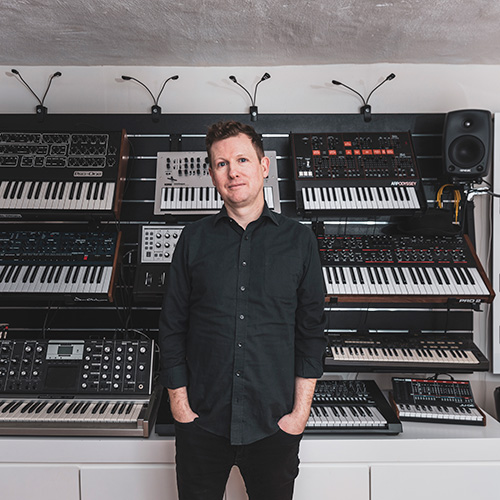 This is
Manifesto
Engage & connect
Everybody wants to connect. We all want to be heard and we all want to engage. To mean something. To move people. To make them care.
But there's so much noise out there that it's hard to cut through.
Don't worry. We hear you. We feel your pain and we share your dreams. We'll help you reach your audience by telling your stories. By spreading the word and targeting the right people. We'll make your voice heard and we'll help you build your brand. We'll attract and convert. And engage and connect. We'll make you respected and we'll make you trusted.
We'd rather ask forgiveness than have to seek permission. We'd rather dare to try than think about what could have been. We'll always take on ownership and accept responsibility. And we'll always, always go the extra mile, because when you put your faith in us we'll do everything we can to justify your trust. Your success is our success.
We'll never stop improving and we'll always keep moving. We'll never stand still and we'll always keep blooming. Because we're in it to win it and we're here to make you matter.
Engage & connect.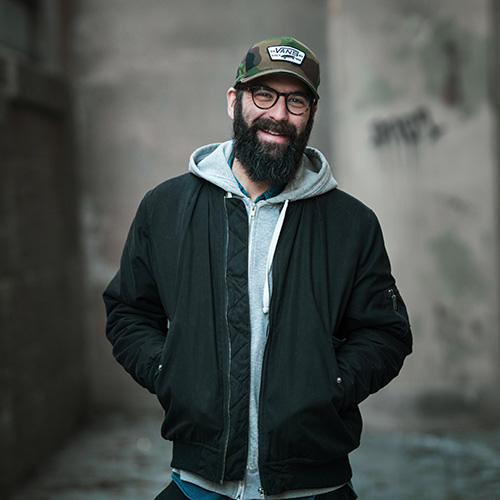 Awards