Campaigns that drive tangible results
No matter if you are looking for brand building, leads, sign-ups or deposits
Caybon delivers data-driven branded content campaigns for more than 9,000 clients around the globe. We began life as Mediaplanet in Stockholm in 2002, and grew quickly into a media powerhouse with presence in Europe, North America, South America and Asia.
2002
Mediaplanet was founded in Sweden, but grew fast with offices worldwide.
2014
Mediaplanet acquired Appelberg, one of Sweden's largest content marketing suppliers.
2017
N365 and Newsner joined the family, a business focusing on data-driven native advertising and social media.
2021
Splay One joined the family, a business specialised in branded entertainment and influencer marketing.
2021
The Group changed its name to Caybon.
2022
Future Media Group becomes part of Caybon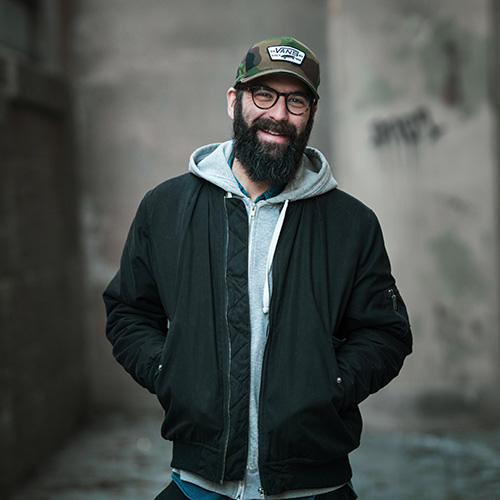 Today, Caybon employs 500 people with estimated turnover of 100M EUR in 2022 and has offices on two continents, with headquarters in Stockholm.
Why we exist
To help companies improve their marketing with tangible results.
What we do
We help companies drive their brands' awareness, attractiveness and conversion by connecting them with their target audience through engaging content. Through our obsession with data and our owned and external distribution networks, we guarantee the best-possible reach and effect of every marketing assignment.
How we do it
We have a hands-on, client-first approach to our analysis, storytelling and distribution. Our focus is to always drive measurable results for the companies that put their trust in us.
Where we are heading
With our dedicated teams and solid business models, we are determined to become the world's leading digital media company delivering campaigns on the biggest media platforms. Our constant growth comes from successful client delivery that drives organic expansion and acquisitions of new companies.
/Richard Båge, CEO & Founder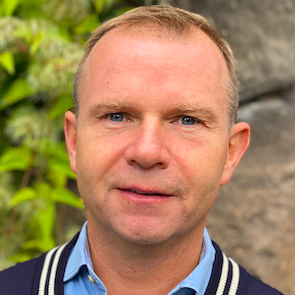 Management
Richard Båge
CEO & Founder Caybon
Henrik Lengstedt
CIO/CDO Caybon
Sebastian Keta
COO Mediaplanet
Elin Sahlström
CEO Appelberg
Christian Ström
Publisher Newsner
Linus Wennerström
CEO Future Media Group
Board
Johan Kinnander
Chairman of the Board
Mats Hjerpe
Partner & Investment Manager, Priveq
Johanna Svensson
Partner & Investment Manager, Priveq
Richard Båge
CEO & Founder Caybon
Eola Änggård Runsten
Board Member